Ann-Claire Grandclaude
Phone number: +33 (0)6 49 37 86 18
E-mail address: contact@acdunes.com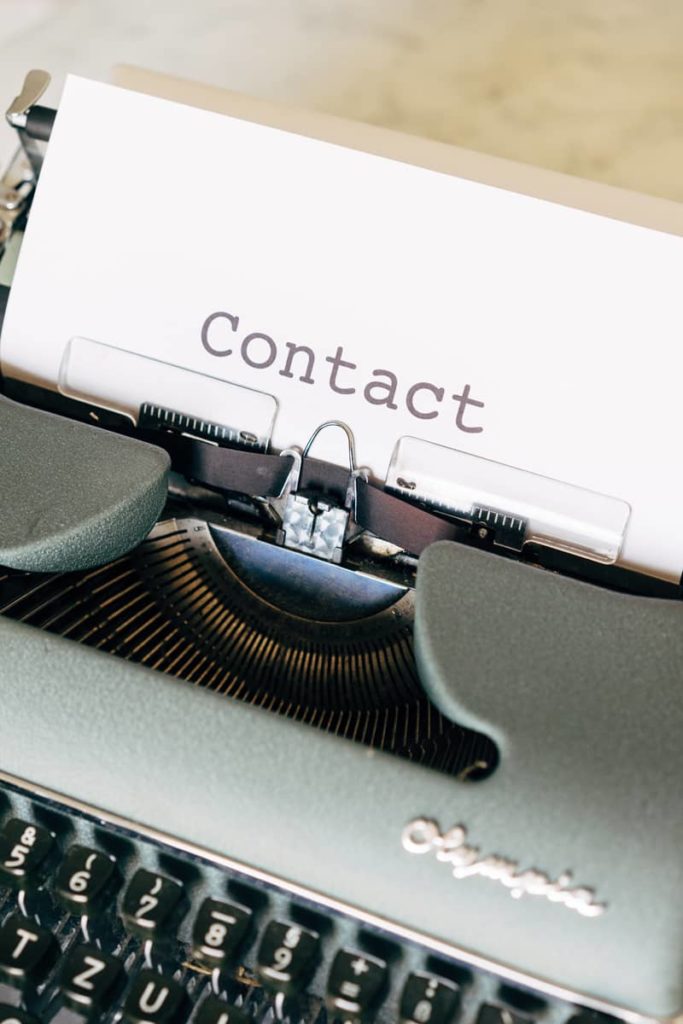 The General Data Protection Regulation (GDPR) took effect on the 25th of May 2018. It is the European Union's legal framework which governs the collection and processing of users' personal data. The above contact form collects the following personal user data: First name, last name, phone number and e-mail address. In compliance with the obligations of the GDPR this data will be used for my personal information only, so that I can contact you, and will not be communicated to third parties.