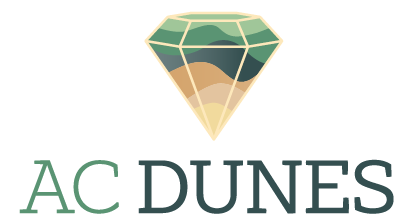 Ann-Claire Grandclaude
Hypnosis and Coaching
Accompanying you towards new horizons
Why Dunes?
I was inspired by the Saharan desert in Morocco, where I grew up. Similar to what you experience through coaching and hypnosis:
Sand dunes are perpetually in motion.
When you look into the distance, you see that the horizon changes as you progress through the shifting sand.
Climbing up a sand dune is an effort, but once you arrive at the top, you open up new perspectives.
When taking your time to sit on a dune, you realise how calm and appeased you feel. Observing the soft contours of the dunes is conducive to reflection.
Rolling down a sand dune is a lot of fun and helps you let go!
Spending the night in the desert with a clear sky, you have a field of vision of 360°. You take a step back and see things as a whole.
Travelling across the dunes you start out on a journey, an adventure towards the unknown and engage in a process of change.
During this journey you access your own resources and discover the treasure hidden within you.
'Be the change you want to see in the world' Mahatma Gandhi