Our personal well-being is intricately linked to our professional well-being. We spend a big part of our lives at work, and if there is an imbalance, it can have negative effects on our psychological and physical welfare.
I am convinced that the success of organisations depends on the fulfilment of the people who work within them. This is why I propose to support you via the means of coaching sessions, to help you improve your situation at work.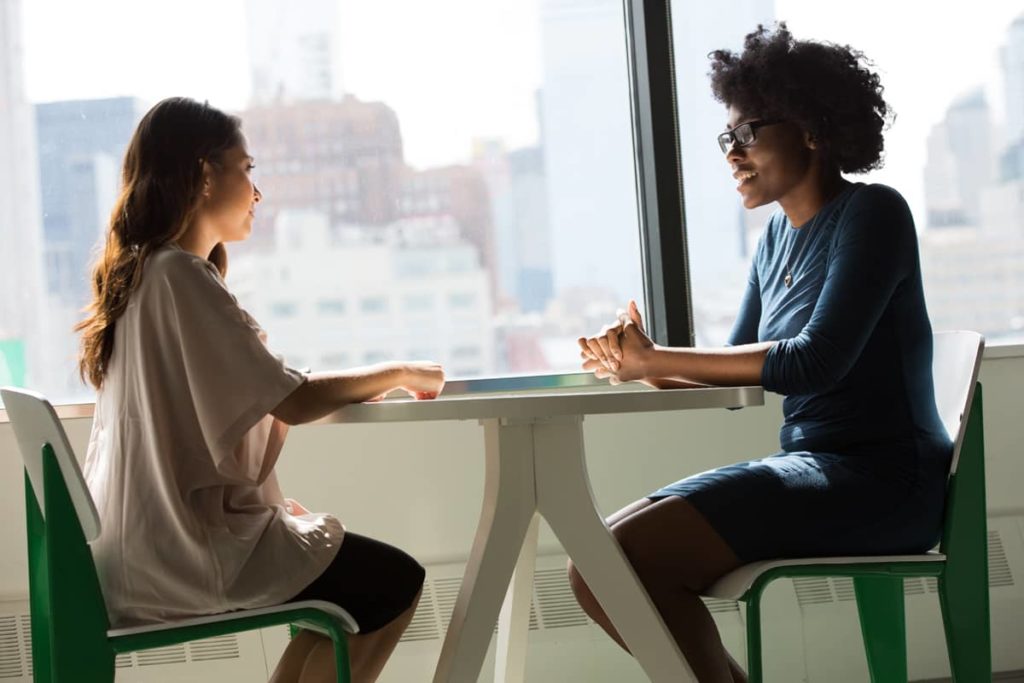 ---
What is Coaching?
I support you in achieving your own goals, in a framework which is respectful, confidential and free from judgement.
Together we commit to a relationship which is ethical and co-responsible.
Over several sessions (6 to 10) I support you in defining your goals, putting into place action plans, and achieving them.
Using coaching tools and techniques, I guide you into setting the wheels in motion, by helping you to become more self-aware and by empowering you to improve your knowledge of self and your autonomy, in order to find your own solutions.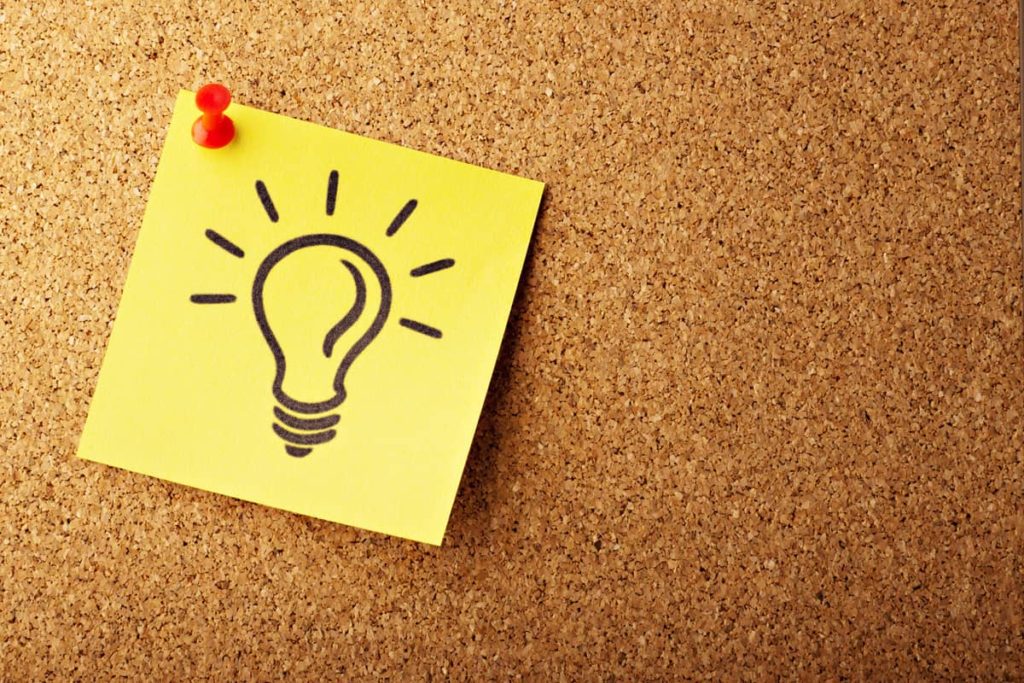 Reveal your potential, all the resources are within you!
---
The Scope of Career Coaching
One-to-one coaching for individuals and organizations:
Stress at work
Lack of self-confidence
Fear of public speaking
Time management issues
Lack of motivation
Decrease in performance at work
Career change
Plus all sorts of issues at work…
Team and group coaching within organizations:
Dysfunctional organizations
Team building
Decrease in team performance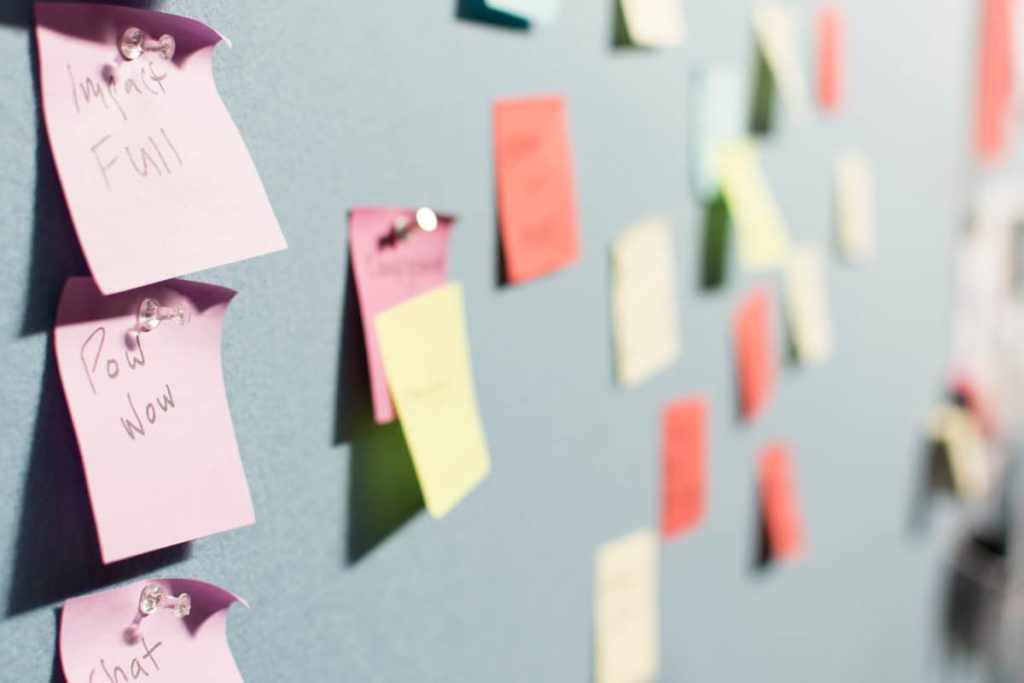 ---
My added value
I am a Career Coach for individuals and groups, certified by the CIC (RNCP level 7), approved by the International Coaching Federation (ICF).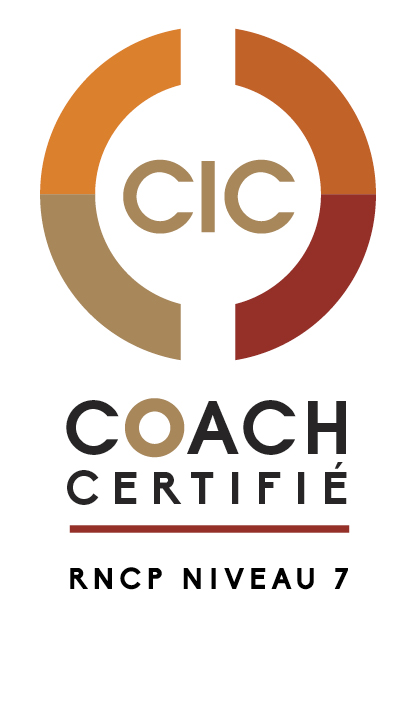 I can support you in putting into place changes, to achieve your professional objectives, through my active listening skills and my consideration for others.
Working in International Business Organizations for 20 years, within various sectors and functions (Customer Services, Supply Chain, Sales, Management), has enabled me to gain an overall vision of organizations and their needs.
My three languages opened up opportunities for me to work within multicultural teams, with colleagues and customers all over the world.
Thanks to my strong people skills I am able to create close working relationships with contacts at all levels and from different cultural backgrounds.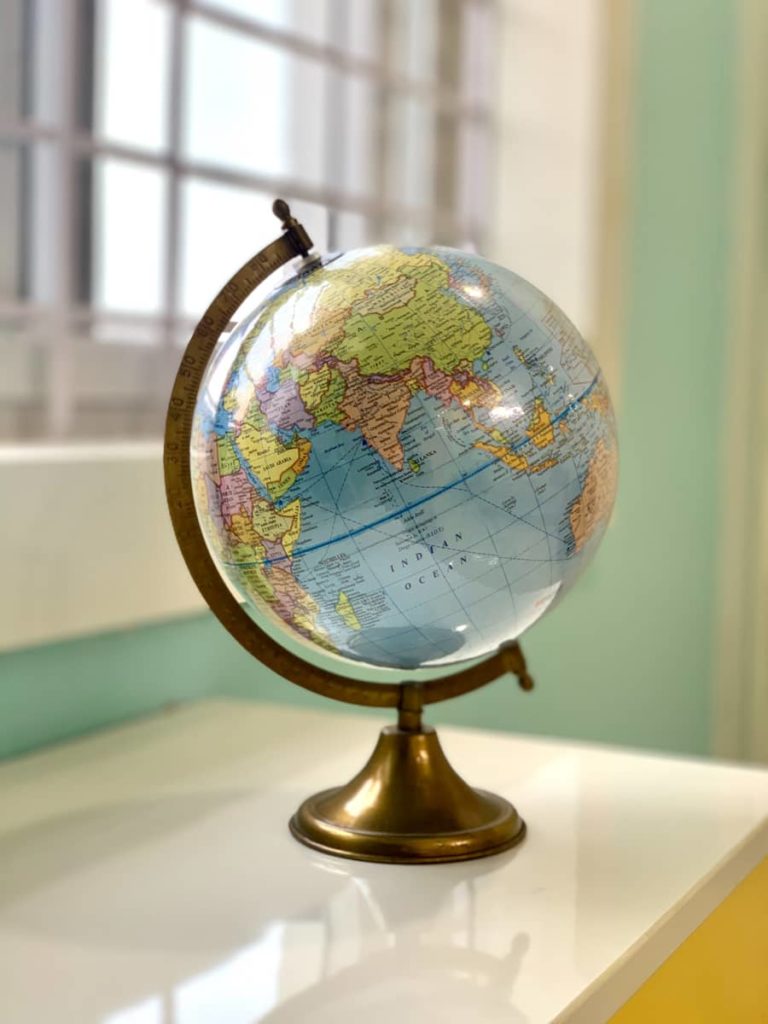 ---
Prices for Individuals and Organizations
I conduct coaching sessions face to face, by phone or by video conference.
Contact me for all questions and prices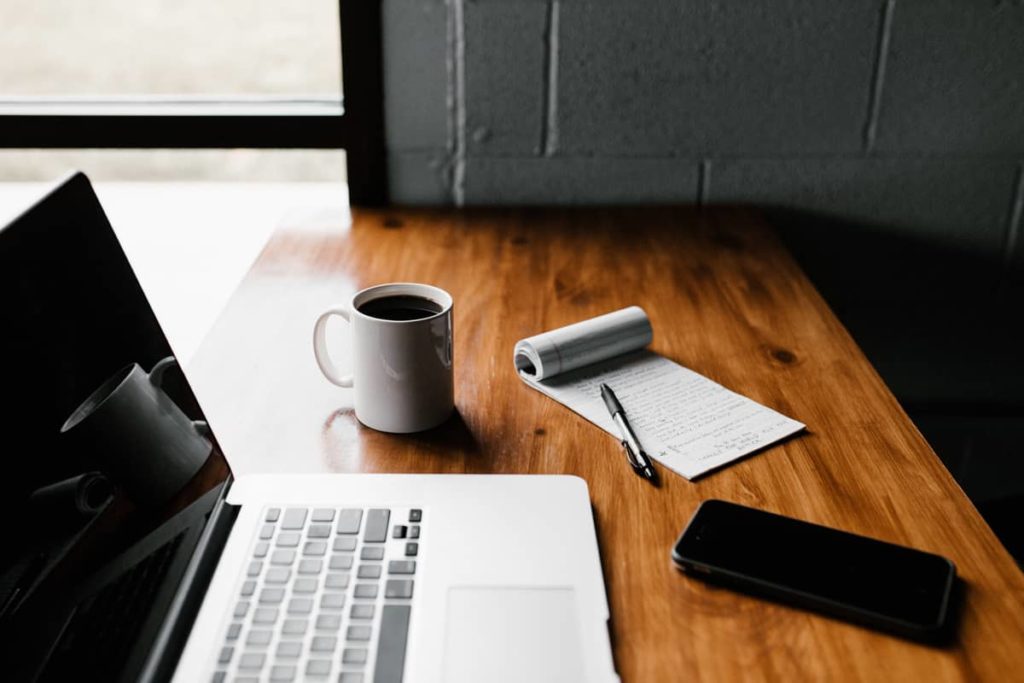 ---
Testimonials
When a friend suggested that I be coached over several months, by someone who was doing her dissertation, I accepted.
Initially it was my curiosity which pushed me into doing it, but to be honest, without real conviction. Pretentiously I thought that I didn't need coaching, because, of course, I had all the resources within me to do things for myself!
So I started coaching sessions with Ann-Claire, who asked me to do homework, put into place actions, and make decisions..
After our first session I almost stopped everything as I thought it didn't suit me, and made up many excuses.
I realised that this was simply a reaction, an escape, a way of not facing reality! When Ann-Claire put me face to face with my limiting beliefs, my fears, my interrogations, and especially with 'my inaction', I realised that finally, our work together was more than necessary!
These few months with her were very beneficial, when I never thought that I would need a coach!
Ann-Claire enabled me to put myself into action, to stop procrastinating, and particularly to channel and organise myself.
Her coaching is always marked by a lot of humility, lots of patience, and especially no judgement.
Ann-Claire doesn't impose anything on you, however she knows how to help put into place new patterns.
If I had to recommend Ann-Claire today, I would do it without hesitation.
A big thank you for your patience, your gentleness, your kindness and your active listening, all of this has been more than enriching for me, just at the time I needed it!
Karine Capdeville
---
Ann-Claire was a veritable little fairy who fell from the sky, at a crucial moment in my life. Her support couldn't have been a coincidence. She was set on my path at a time when I really needed to turn my professional life into something which was in harmony with my personal life.
More than seeking my career path I was searching for real answers, real solutions to become a responsible adult, balanced and in adequacy with my values, to meet with certain ethical standards which I had set out for myself.
I didn't know how to put one foot in front of the other anymore, I really needed to shed light on a situation which I thought was a lost cause.
My high sensitivity, my empathy and my anxieties were more than respected, they were valued. With her extreme consideration, gentleness, lightness and her humour, Ann-Claire taught me that what I thought was my biggest vulnerability, was my biggest strength. Each coaching session was like a breath of fresh air, a new impulse, and lightness which I found again, when I had been feeling heavy.
It was the most beautiful encounter.
Today, 7 months after our first meeting, I am completely fulfilled in my work, where I feel transcended, in the right place and useful. Right now, I can say that I would like to specialise in the profession which was revealed.
This would not have been possible without Ann-Claire, and I know that I can always count on her open-mindedness if necessary… it is a life's work.
This is very precious, and for that, thank you from the bottom of my heart!
Marie-Cécile aka. MC