Who am I?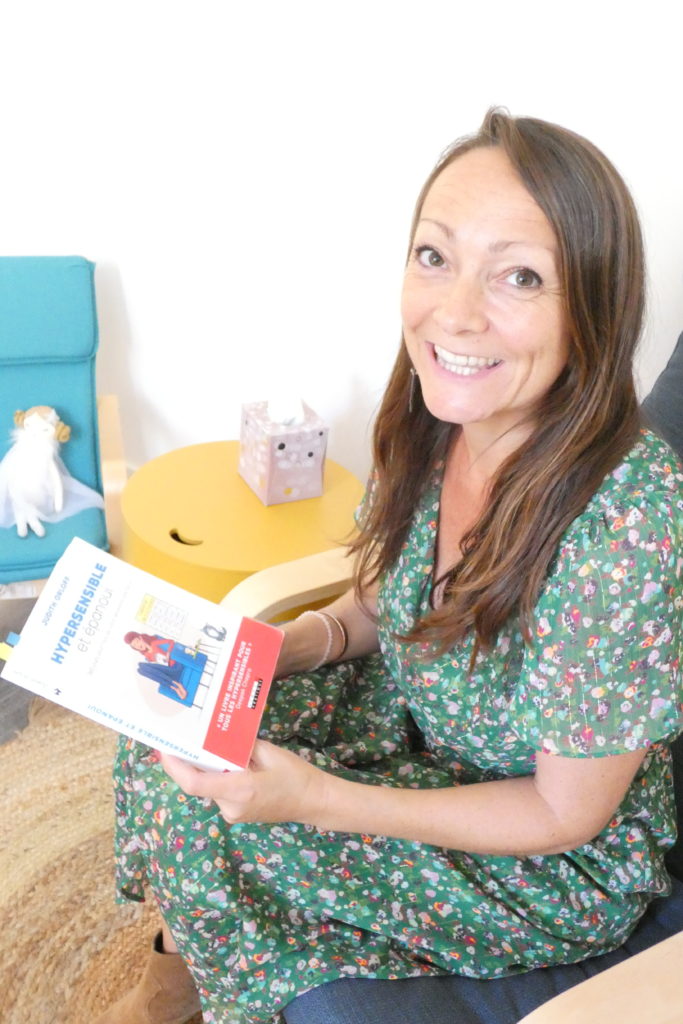 I am half French, half English, and I grew up in Morocco and Austria. After having lived in England for 15 years, I have been in France for 13 years, and am now based in the Lyon area.
I am trilingual (English, French and German), passionate about travel, adventure and diverse cultures. Thanks to my curiosity and my multicultural background I am open minded and have the ability to easily adapt to change.
After a trip around the world, I undertook a voyage within myself, which transformed my life on a personal and professional level. By working through challenges, developing my self-awareness and a better knowledge of myself, these adventures helped me to find an alignment, in harmony with my values and my aspirations.
Now I would also like to offer you this opportunity to grow through personal development and well-being.
Fascinated by human relationships since I was young, I always wanted to help others by improving their well-being.
After obtaining my Sociology degree I worked in a wide range of people-centred jobs, within education, charities and private businesses.
I now wish to support you, with my consideration for others, my active listening skills, a touch of fun and creativity, to help you achieve your personal and professional goals, at your own pace.